College Level at NCTE
The College Section of NCTE supports the exploration of English Studies in a variety of collegiate settings that include higher education institutions and early colleges. We are educators who teach English, composition, and literacy studies across the disciplines in colleges and universities, especially to undergraduate students.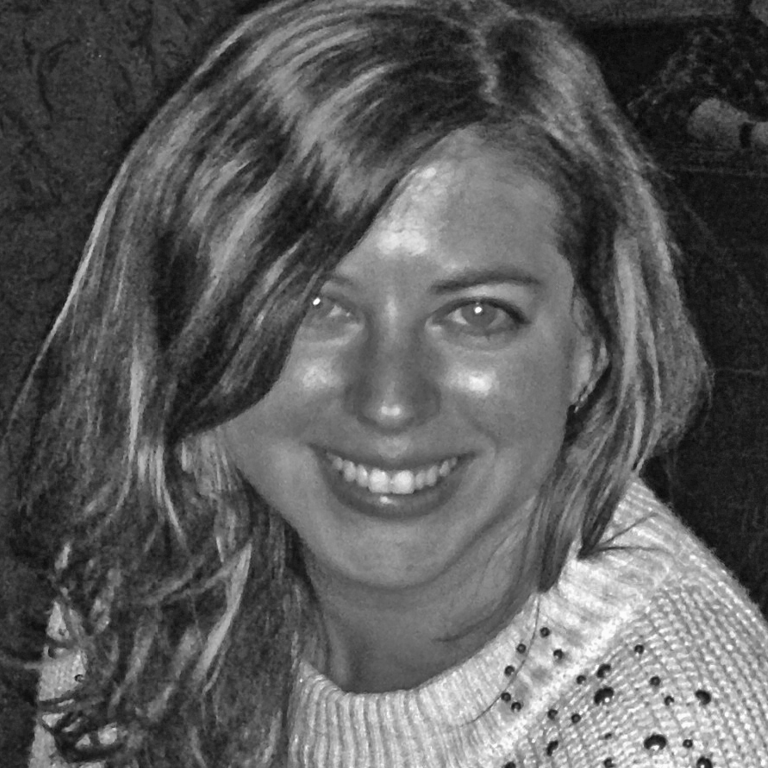 Featured College
Publications
2017 NCTE Annual Convention
The NCTE Annual Convention is a gathering place for the brightest minds in literacy teaching and learning. Join us in November as St. Louis welcomes more than 6,000 teachers, authors, and literacy leaders from across the country.
Learn More
Register