We're the home for educators of English and language arts.
NCTE amplifies the voice of educators through personal connection, collaboration, and a shared mission to improve the teaching and learning of English and language arts at all levels.
2017 NCTE Annual Convention
Join thousands of educators, experts, authors, administrators, publishers, and others in St. Louis, Missouri, for the 2017 NCTE Annual Convention! November 16-19, 2017
Learn more.
Find Resources, Communities, and Groups That Are
Right for You:
Become a Member Today!
When you join NCTE, you'll be joining the best minds in English, language arts, and writing studies. You'll find a professional home for the many stages of your teaching career.
Find Yourself in the
Stories of Teaching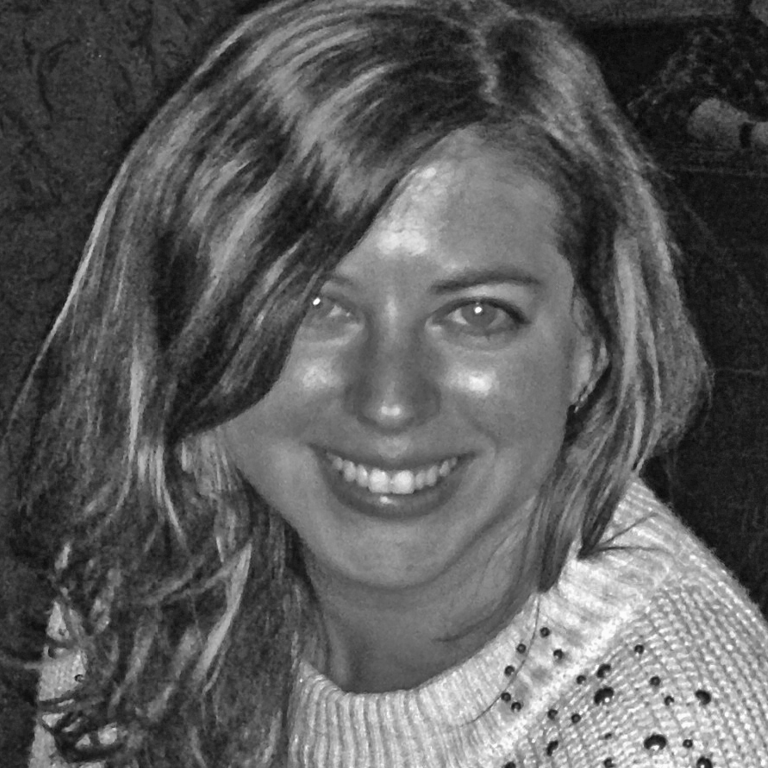 2017 NCTE
Annual Convention
The NCTE Annual Convention is an opportunity to network with and learn from some of the brightest minds in the profession. Join us in November as St. Louis welcomes more than 6,000 authors, advocates, and literacy educators from across the country.